BRAND NEW SPRING MATERNITY & BREASTFEEDING COLLECTION
Looking to add a bit of colour to your maternity & breastfeeding collection this spring?
INCLUSIVE STREETWEAR INSPIRED MATERNITY & BREASTFEEDING CLOTHING FOR 'BABES GROWING BABES'
We want you to feel like a babe while breastfeeding. We're all about simplicity and versatility with our NZ designed nursing wear. Whether it's that one good breastfeeding tee, top, crew or dress that you throw on, look and feel great while breastfeeding your babe. Our classic designs will become those wardrobe staples you can't live without.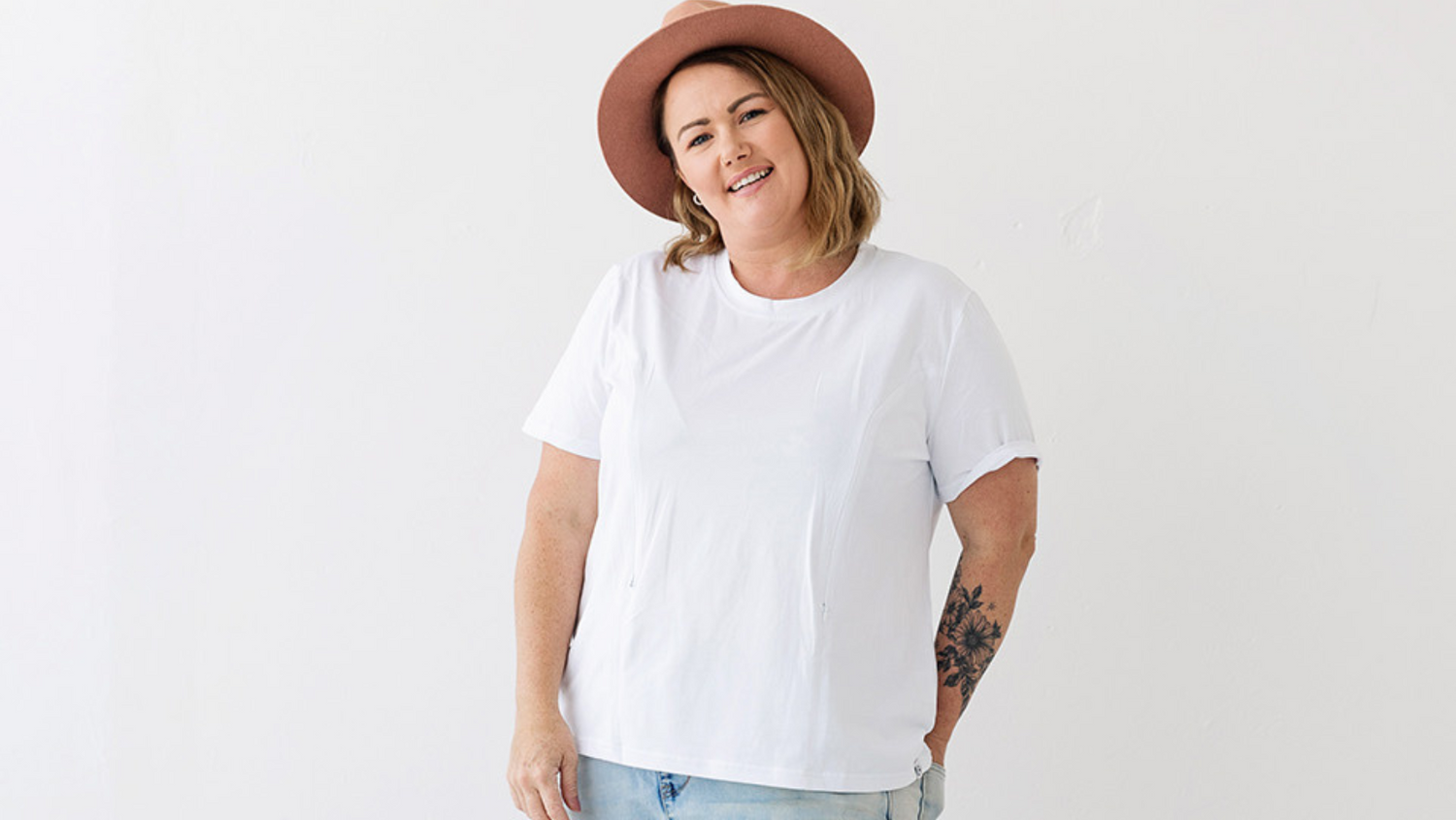 THE BABE BEHIND E&A
Introducing Holly, the person wearing all the hats at Esther & Albie. The breastfeeding business was founded in the mighty Manawatu in 2017. It is now based in South Auckland and still run from home. A mum of 2, Holly understands the importance of maintaining your sense of style when everything else in life seems like it is changing. She has a passion for streetwear clothing and incorporates this style into all her breastfeeding designs.
READ MORE ABOUT OUR STORY